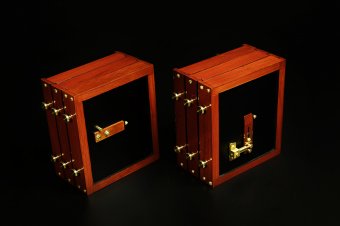 Collectible Handmade Wooden Pinhole Camera
Pinhole Camera Made of Dreams and Passion...
Our Zero 4 x 5 Multi-Format System is the world's first commercial
wooden pinhole camera
that not only combines pinhole and zone plate technology in one unit but also a multi-focal length camera by using a design of extension frame since year 2001.
Your imagination and creativity can go wild! This camera has a simple design, but it can be altered to allow countless combinations with its optional accessories. A variety of different focal lengths and pinhole sizes are available at your discretion. You can create unique images according to your own creative vision.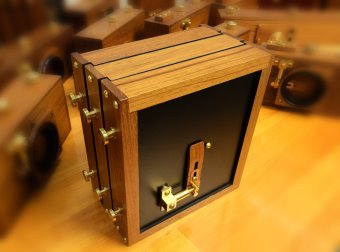 The Zero 4 x 5 Multi-Format system is a must in your pinhole camera series.
To save more money, we highly recommend that you select one of our packages rather than buying the items separately. There are several packages available designed to meet your needs, they are the Zero 25B, Zero 50B and Zero 75B. You may purchase more accessories or extension frames based on the package you have selected.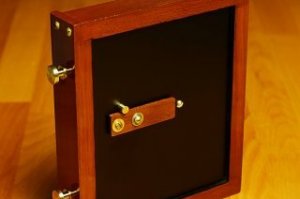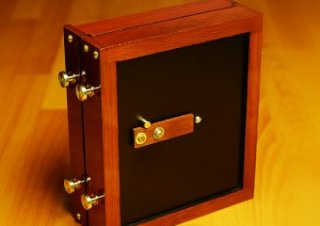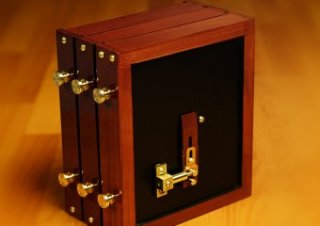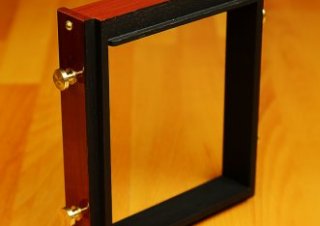 YOU MIGHT ALSO LIKE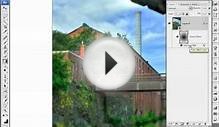 Creating that Pinhole Camera Effect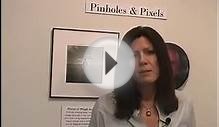 Lenticular and Pinhole images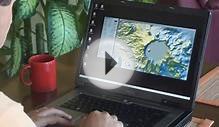 The General Pinhole Camera
Share this Post