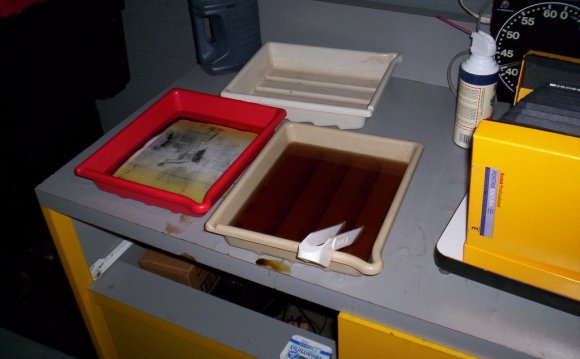 Do you love taking pictures but are tired of the repetitive mundane digital filters?
Are you looking for creating artful moments with unique techniques?
How about you make your own camera?
This Sunday Space Debris invites you to a fun workshop as part of the Darkroom Project.
We will be teaching how to make a pinhole camera (the ancestor of all cameras) and how to make lasting unique images in first session, and showing how to develop them on your own in the darkroom in the latter session.
What is Pinhole?
Pinhole is camera obscura, the black box, the photograph without the digital touch.
It is capturing that beautiful moment and freezing the raw sensibility of light in that black box through your own lens.
Workshop Schedule
December 7:
-Introduction to Pinhole Camera; the use and the techniques with examples
-Constructing/Making of the camera
-Shooting with the camera; framing, composition, techniques of shooting
December 14:
-Picture taking field trip, mastering the light & framing
-Darkroom Essentials; learning the chemicals, darkroom elements, black & white printing
-Darkroom Session; printing, turning negatives to positive film and assessment of the photographs
NOTE: the equipment and materials needed for the pinhole camera workshop will be supplied by Space Debris.
YOU MIGHT ALSO LIKE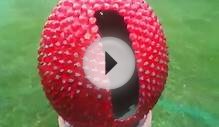 Ferrari 250 GTO pinhole camera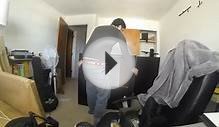 Big pinhole Camera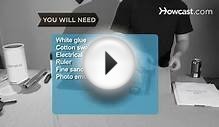 How to Make a Pinhole Camera
Share this Post