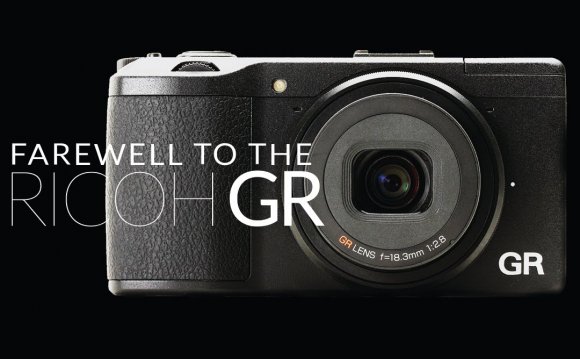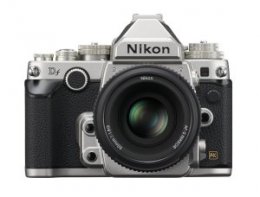 I know what you're thinking… this is just what the internet needed, another "the best of" list. I agree, these lists are typically very subjective. I tried to take an analytical approach to narrowing down your options to make shopping for a Street Photography camera a little simpler. I narrowed the pool down to 8 digital cameras using a few specs key to Street Photography.
The three things I used to narrow down the hundreds of cameras out there to only 8 digital cameras was; high ISO abilities, viewfinder, and size. There are a ton of cameras, big and small, with viewfinders on the market but when you add the ability to handle high ISO (low light) you narrow that pool down drastically… Then tack on the desire for a smaller camera, something discreet, and you end up with the list I'm about to share with you.
I'll share my experience with each camera as well as some of their quirks, every camera has one. Any of these cameras would make a fine choice for a street shooter, only your own limits would hold you back.
Nikon Df
This is one of my favorite cameras, I purchased it when it first came out and have been using it ever since. If you can accept the fact that it does not shoot video then you won't find a better/more versatile camera out there. The sensor is a full frame monster that makes ISO 6400 look like ISO 800, the images are spectacular.
The size and weight of the camera is perfect for Street Photography and it's versatile enough to be used for every other type of photography out there. The Df accepts any of the FX lenses that Nikon has to offer and there are a ton of them. For street photography I'd recommend a 35, 50, or even 85mm lens.
X100T or S
The X100T is another one of my favorite cameras (to be fair, I like all of these cameras or I wouldn't recommend them) for Street Photography.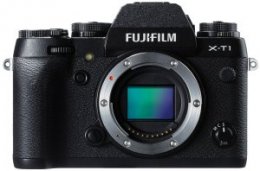 The viewfinder is impressive, you can jump back and forth between optical and electronic viewfinder at the flick of a button. Personally, I stick with the optical viewfinder because it's much brighter but that is just me.
The image quality is the closest I've gotten to a full frame sensor camera without actually using a full frame sensor camera. You can easily shoot at ISO 6400 without worry.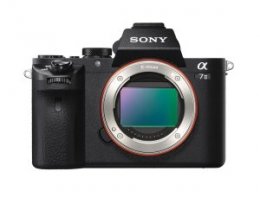 *Full frame sensors have an advantage in low light (as well as other areas) over cropped sensor cameras. Anyone who tells you differently usually qualifies it with a "you don't really need" which is a rather subjective statement. In very difficult lighting my Nikon Df will trounce my X100T every day of the week but in normal lighting conditions they are almost indiscernible.
I'd be remiss if I didn't mention its size and sound. When it comes to size, the X100T may be the best Street Photography camera in the world. The camera can fit into your coat pocket and it's incredibly light. I take the X100T with me everywhere I go, when I go to work I drop it in the front of my messenger bag and there is still room for all of the other crap I take with me. The camera is discreet.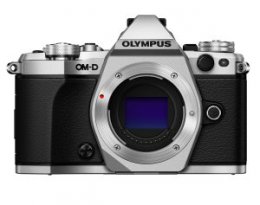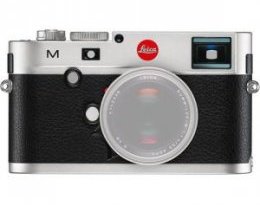 YOU MIGHT ALSO LIKE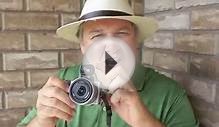 Using the Sony NEX 5 camera for street photography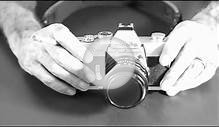 What's the best 35mm film camera for street photography?"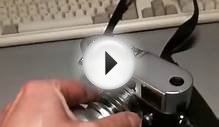 Leica M8 - The Best Camera for Street Photography
Share this Post