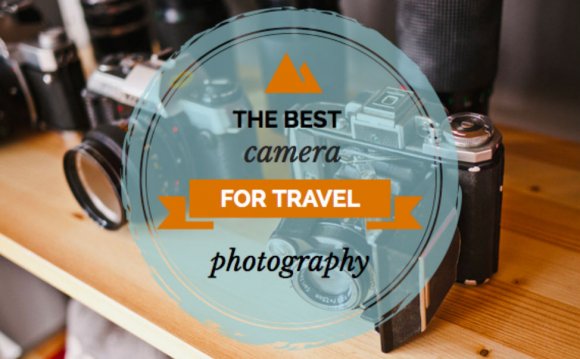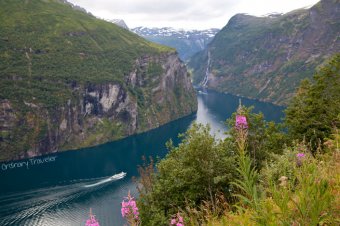 Details: 12.8 megapixels, 4/3 size sensor, 24-75mm Leica DC lens. We own a mirrorless Panasonic camera and have been very happy with it's performance. Panasonic gets great reviews for their compact and mirrorless models.
Details: 20.9 megapixels, 24-70mm equivalent F/1.8-2.8 lens, continuous shooting up to 10 FPS, ISO 160-12800. Sony has come a long way with their camera technology in the past few years. Their mirrorless cameras are extremely popular and this has many of the features that people have come to love with those (like low noise at high ISO) at a more affordable price.
Mirrorless Cameras
If image quality, size, and weight is the most important factor, you will want to look at purchasing a mirrorless camera. What is a mirrorless camera, you ask? Unlike a Digital SLR, this type of camera does not have a mirror reflex optical viewfinder — hence, the name mirrorless. This type of camera is perfect for people who still want an interchangeable lens without the weight of a DSLR.
Another plus for mirrorless is the electronic viewfinders because you can view the realtime effect of aperture and ISO adjustments, unlike a DSLR. If you want to take some of the guesswork out of your photography, then mirrorless is the way to go.
* Best Mirrorless Travel Cameras
Details: 24.3 megapixels, enhanced fast hybrid AF and 5 fps burst, world's first 5-axis in-body image stabilization in a full-frame camera, ISO 100-25600. Almost every travel photographer I know that owns a mirrorless either has the Sony A7 or the Fuji X-T1 (below).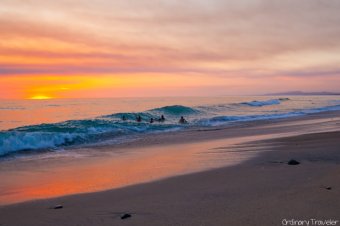 The A7 II touts a 30% faster auto focus than the older version.
You can get the for about $1698 new or buy it for just a few hundred dollars more. If faster auto focus or in-camera image stabilization is not as important to you, the slightly older version is a fraction of the price.
Details: 16.3 megapixels, water and dust resistant, up to 8 FPS continuous shooting, 3″ tiltable LCD. Travelers love this camera. It's lightweight and takes amazing photos. Purchasing the makes this the ultimate travel camera.
Digital SLR Cameras
Mirrorless cameras have come a long way and many photographers have decided to ditch their bulky DSLR cameras for this lighter option. I completely understand why travelers would choose a mirrorless over a DSLR, but many photographers, including myself, are not quite ready to toss out their Digital SLR cameras.
DSLR cameras are better suited for sports, wildlife, and other types of action photography. If these types of photography don't interest you, then you will probably be fine with a mirrorless. I often travel to photograph wildlife and I need a capable zoom lens (I use the ).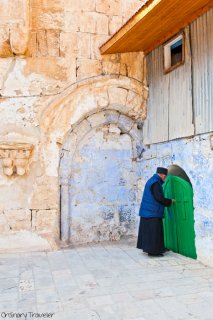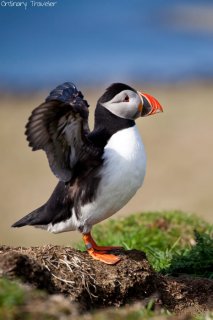 YOU MIGHT ALSO LIKE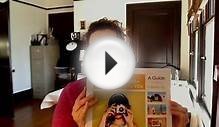 Choosing the Best Digital Camera For You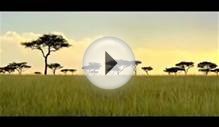 Travel Photography Tips: 10 Top Tips for Travel ...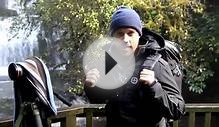 Best Travel Photography Bag - Open from waist
Share this Post