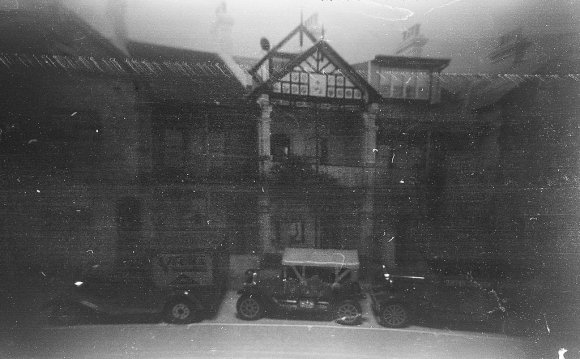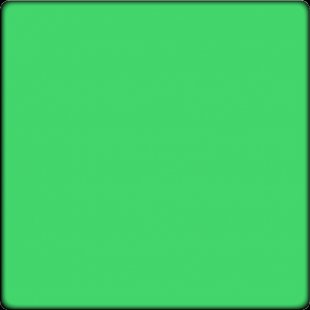 35mm Nitrate film scanning in High
Definition and Standard Definition by
Debenham Media Group
Debenham Media Group is one of just
a few sites in the world that will transfer
NITRATE FILM.
We realize and respect the importance of
early films that captured our past, and have
developed a safe environment to transfer
the film. We are committed to saving our
visual history whenever possible
IDENTIFYING NITRATE FILM:
It will be marked as "Nitrate" along the edge
of the 35mm film, below the sprocket holes.
There is often an odor, like vinegar.
WHAT YOU SHOULD KNOW
ABOUT NITRATE FILM:
The following are general recommendations
and do not cover all situations.
NEVER PROJECT NITRATE FILM!
It is highly flammable and could ignite with
heat. Decomposing nitrate film can ignite
spontaneously at temperatures as low as
120F.
Nitrate film burns rapidly, is fueled by its own
oxygen, and releases toxic fumes.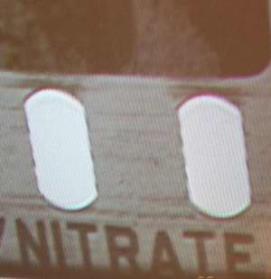 Not all nitrate film has decomposed, some is
actually in excellent condition; however
precautions must always be taken.
Cellulose Nitrate was first used as a base for
photographic roll film by George Eastman
(KODAK) in 1889 and was used for
photographic and professional 35mm motion
picture film until the 1950s.
There are 6 stages of decomposition:
1. Amber discoloration with fading of picture.
2. Emulsion becomes adhesive and film sticks to itself.
3. Film can become extremely brittle
4. Film contains gas bubbles and gives off noxious odor (smells like vinegar)
5. Film is wet & soft. Often welded to itself & frequently covered in a viscous froth.
6. Film mass degenerates into a brownish acrid powder.
Film in the first two stages of decomposition can still be transferred, as well as
many parts of film in its third or fourth stage of decomposition.
Film in the fifth and sixth stages of decomp are useless and should be destroyed immediately by
local fire safety officials or hazmat teams due to the dangers of spontaneous combustion and
chemical attack on other films.

SHIPPING NITRATE FILM
Due to the potentially hazardous nature of nitrate film, you should to contact FedEx or UPS for special shipping
instructions and requirements. (These can change from time to time).
Generally shipping does not cost more than normal shipping, but there are limits to the quantity of film per box
as well as labeling and packing.
PACKING NITRATE FILM
Nitrate film should fit snugly in a film can and be firmly packed for shipping. Nobody wants it to be
jostling around . . . Pack it as if it were fine crystal.
35mm Nitrate film circa 1930

35mm Nitrate film circa 1930

35mm Nitrate film circa 1930 with audio track
visible on the left

Above: Random decomposition of 35mm Nitrate film.

STORAGE OF NITRATE FILM
Humidity, heat, and fluctuating conditions accelerate
the inevitable deterioration of nitrate film.
Nitrate should be kept cool at a constant 50F with a relative
humidity of 40-50%. Temperatures over 80F and relative
humidity exceeding 60% should be avoided.
The film gives off fumes which accelerate the decomposition process
and also affect safety film, so nitrate should be stored separately in its
own metal cupboard or in another building.
It is essential to have adequate ventilation to allow the
gasses to escape and avoid the risk of explosion.
35mm Nitrate Film Transfer Pricing
Transfer Rate:
$400.00 for up to 1, 500 feet of 35mm
(approximately 16 minutes)
$0.25 per additional foot
($400.00 Minimum transfer order)
Film Cleaning - Particle Transfer Rollers: $20
1080p ProRes 422 .mov files (standard)
YOU MIGHT ALSO LIKE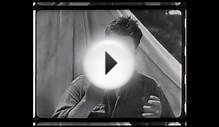 # 17 - Lost 35mm Nitrate Film FOUND ! ( in 1080p HD )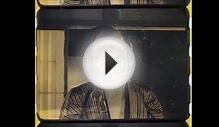 # 21 - Lost 35mm Nitrate Film FOUND ! ( in 1080p HD )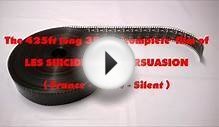 # 22 - Lost 35mm Nitrate Film FOUND ! ( in 1080p HD )
Share this Post