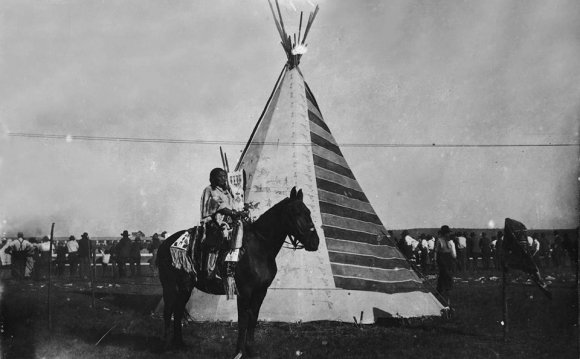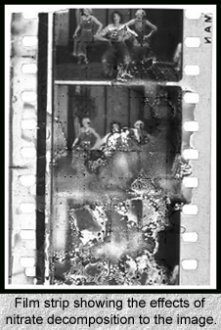 We Can't Have Everything, directed by Cecil B. DeMille and set in a movie studio with Tully Marshall doing a parody of DeMille, is one of thousands of American silent films that are not known to survive in any archive or private collection.
Part of the reason for this loss is the volatile nature of the silver nitrate film stock used by the film industry before 1950. When stored improperly the film will begin to decompose. Over time the emulsion (top layer of film) will bubble up and separate from the film base in random splotches and the photographic images will be lost. If left unchecked the film will continue to decompose until, in its final state, it becomes a fine brown powder that is highly flammable. Even when stored properly there is still a risk of nitrate deterioration. Many film archives are in a race to catch these films in time and preserve them for future generations to enjoy. But some films are lost simply because there is not enough money to complete the sometimes costly process of restoring them.
Cinecon is a strong advocate of film preservation and has made a number of grants over the years to institutions like the UCLA Film and Television Archive, National Film Preservation Foundation, Museum of Modern Art, Library of Congress, American Film Institute and the George Eastman House to aid the cause, and we are very pleased to say that some of our members have made individual contributions to these institutions as well.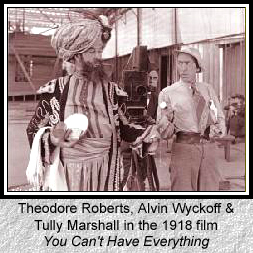 As part of our program every year we screen recently restored films and invite the preservationists to come and discuss their work.
Some films that Cinecon has helped to preserve through its contributions are His Glorious Night (1929) the notorious early talkie that is said to have destroyed John Gilbert's movie career, Lena Rivers (1915) a rare early feature by actress Beulah Pointer who had earlier adapted the famed novel for the stage, Bud's Recruit (1918) an unusual example of director King Vidor's earliest surviving screen work, and Wild Bill Hickok (1923) William S. Hart's long unseen Western, for which Cinecon paid to make a screening print.
YOU MIGHT ALSO LIKE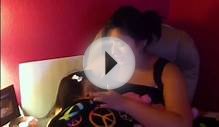 Silver Nitrate and Sodium Chloride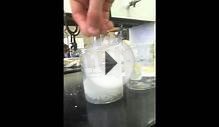 Silver Nitrate + Sodium Chloride reaction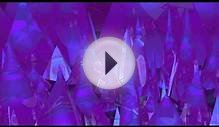 HUW - Silver Nitrate
Share this Post