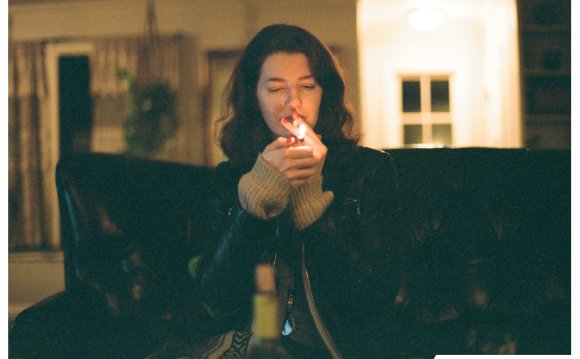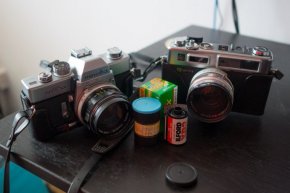 My experience shooting 35mm film in Croatia
By Sebastian Castilho
Hi everyone!
I have been a fan of this blog for some time and am excited to be able to make a guest post here.
I guess you could say photography runs in my blood. My grandfather had a large passion for it and I myself have been shooting with whatever I could get my hands on since I was a kid. I'm now 24 and work as an animator. This career has allowed me to afford expensive modern cameras. My photos for a naked calendar were recently featured on national and international news (paper and online). However I've always loved the aesthetic of real film and over the years collected a few 35mm film cameras.
Towards the end of Summer I went over to Pula, Croatia for a family vacation. It's a beautiful place with clear waters and a very peaceful vibe. At the time, my digital camera had broken and so I was forced to use my film cameras. I'd been looking for a reason to make use of them for a long time and this was the perfect opportunity.
On the left is the Minolta SRT-101 with 55mm f1.7 lens. It is my grandfather's SLR, made in the early 60's. I had a 28mm for this camera but the 55mm is sharper by far. On the right is the Yashica Electro GSN I bought from ebay some months ago in immaculate condition for only £70.

HANDLING
Both cameras feel great in the hand, with the Minolta feeling more substantial owing to its heavier metal construction. That being said, the shutter button requires a deeper press followed by a loud mirror slap that makes you worried the image may come out blurred (though they never did). The rangefinder uses a leaf shutter; it's almost like a conveyor belt that goes around the camera. The quieter shutter means you can take a picture without attracting as much attention, meaning more natural shots of people.
The Minolta is fully manual and has a fairly accurate exposure meter within the viewfinder. The circle moves up or down depending on the exposure of the scene. Adjusting the exposure settings on the camera will move the pin and you have to align it with the circle to achieve correct exposure (in the picture the pin and circle are already aligned). The fastest shutter speed of this camera is 1/1000th. I had to use an ND filter to be able to use the widest aperture in daylight.
The Yashica changes its shutter speed automatically to achieve a 0 EV exposure. You can trick it into under or overexposing by setting the ISO dial to something the film stock isn't. The fastest shutter speed of this camera is just 1/500th – which is another reason I used this one for the low light stuff.
With the SLR you rely on sharpness to focus. With the rangefinder you rely on contrast because you have to align two images.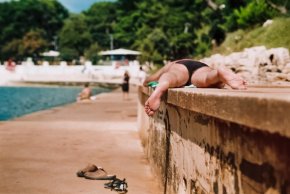 It's a really interesting way to find focus, but in daylight is not as effective. In low light is where it actually shines.
And so I took either camera with me depending on the time of day. Convenient really as it allowed me to use the correct film stock for the occasion.
Kodak BW400CN, Ilford FP4 Plus 125, Fujicolor Superia X-tra 800 (x2), Kodak Gold 200, Fujicolor 200, Ilford Delta 100, Kodak Professional T-Max 100
PHOTOGRAPHY
I was in Croatia for a little under a week. As I mentioned, it's a very peaceful place with beautiful waters. There isn't much obtrusive construction going on like in the cities I've always lived in. In fact there's a lot of old architecture, like the Roman arch and amphitheatre.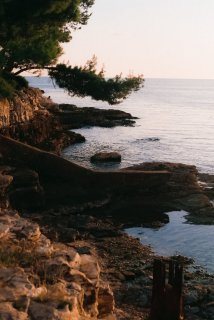 The lenses on both cameras had a focal length of about 50mm, so I couldn't get really impressive wide shots of that architecture. I ended up focusing on capturing interesting shapes, tones and moments. A few times I stood overlooking some architecture that created a frame within the photographic frame, and then snapped the photo when something else came into the frame to finish it off
I do think zoom lenses are detrimental to your photography. You end up spending a lot of time zooming in and out, recomposing and repeating. And in the end you're still not completely satisfied by the composition. With fixed lenses, your mind develops a sense of framing and you automatically see a good opportunity for a shot long before you've lifted the camera to your face.
RESULTS
When I got the printed photos back from Fujifilm DS Colours Labs in Manchester (UK), I was blown away by them. The colour and tonality (especially of the monotone pictures) were simply brilliant. I really wish you could see them in this form because the in-house scanned negative don't do them any justice really. They come highly compressed and oversharpened. I had to import them all into Lightroom and move the Clarity slider to about -25 to reduce the artefacts. And then I had to adjust each picture to make them look closer to the print version.
This is really the downside of film photography. You can scan them into your computer but they just pale in comparison to the print. If you like to put most of your work online, you really are better off using a DSLR (or mirrorless). Most modern sensors do have better shadow and highlight recovery too.
CONCLUSION
What this journey made me realise for sure is that photography isn't about upholding to the classics of carefully adjusting dials and knobs on your camera to achieve perfect exposure and focus. It's about chasing light, finding compositions and capturing moments. For that, you need a camera that suits you. A camera where you don't get lost in menus. A camera that's fast to use and doesn't get in the way. That's right, I'm now a staunch supporter of autofocus and auto settings (that still allow you to select an exposure).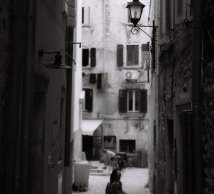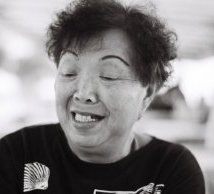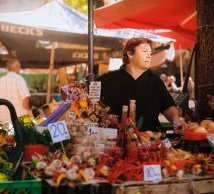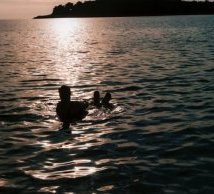 YOU MIGHT ALSO LIKE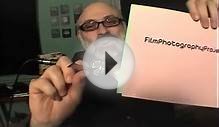 Film Photography - How To Retrieve 35mm from Film Canister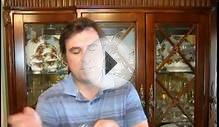 SCL Guide To Redscale 35mm Film Photography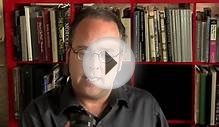 35mm Photography
Share this Post