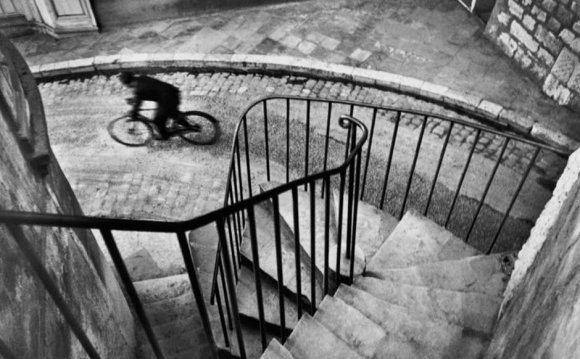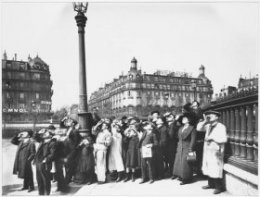 A street photographer whose work and life I hugely admire is that of . For those of you who haven't heard her story, she worked and lived as a nanny her entire adult life– and shot street photography on the side for herself. She created incredible black and white and color work through the 1950's all the way through the late 1990′s. She shot an incredible amount of images– that amount to over 100, 000 negatives.
Recently the documentary: "Finding Vivian Maier" on the mystery behind her life and discovery came out. I realized I haven't written an article on her yet– so I wanted to use the opportunity to do so.
Vivian Maier's Discovery
One of the incredible things about Vivian Maier (besides her captivating images) is her story.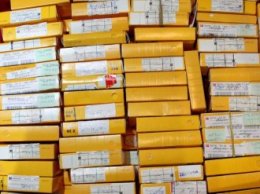 She was first discovered by John Maloof, who happened to find Vivian's negatives while at a furniture and antique auction while researching a history book he was writing on Chicago's north-west side. Vivian's belongings were being auctioned off from a storage locker (due to non-payments). When he first found her work, he didn't know what he had.
Maloof acquired more than 100, 000 negatives from her, 20-30, 000 negatives were still in rolls, undeveloped from the 1960's-1970's. Slowly by steadily he started to develop the rolls himself, and started scanning them with an Epson V700-series by himself. Fortunately most of her negatives that were developed in sleeves had the date and location penciled in French.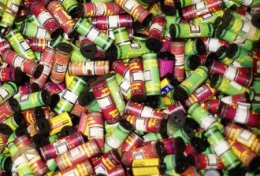 Maloof tried to Google her, and discovered that she passed away just a few days before in an obituary. This is the death tribute he read of Vivian Maier who passed away at age 83:
"Vivian Maier, proud native of France and Chicago resident for the last 50 years died peacefully on Monday. Second mother to John, Lane and Matthew. A free and kindred spirit who magically touched the lives of all who knew her. Always ready to give her advice, opinion or a helping hand. Movie critic and photographer extraordinaire. A truly special person who will be sorely missed but whose long and wonderful life we all celebrate and will always remember."
He then put her images and asked for advice on a Flickr Hardcore Street Photography Thread, where he discovered how truly great Vivian's work was. Since then, Vivian Maier's work and popularity has exploded hugely– and he is dedicated to promoting her and preserving her legacy and work.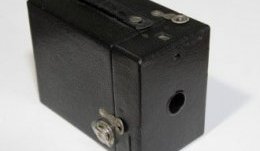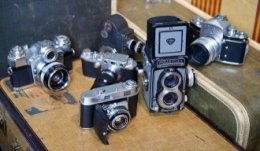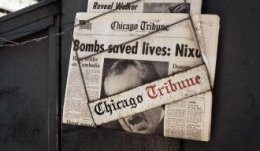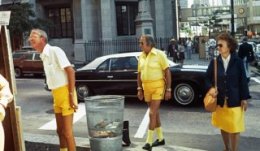 YOU MIGHT ALSO LIKE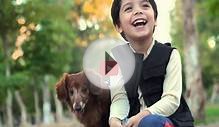 These Kids And Their Dachshund Recreate A Famous Film ...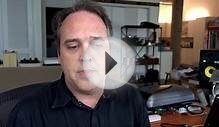 SCANNING AND METADATA FOR FILM PHOTOGRAPHY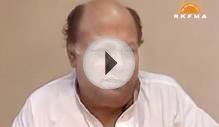 Amir Rajpal - Famous Photographer
Share this Post