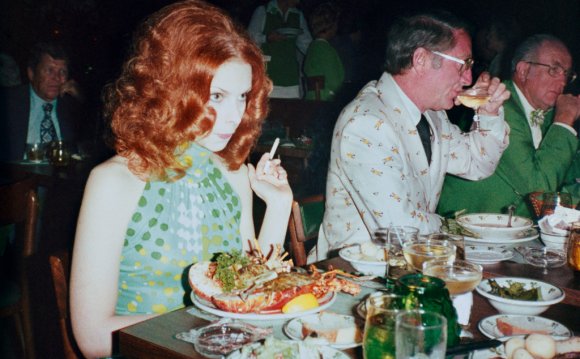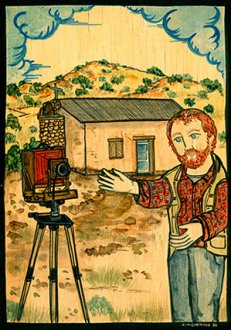 Craig Varjabedian's photographs of the American West illuminate his profound connection with the region and its people. His finely detailed images shine with an authenticity that reveals the inseparable ties between identity, place, and the act of perceiving. For Varjabedian, the art of photography is a receptive process driven by openness to the revelation each subject offers, rather than the desire to manipulate form or catalog detail. He achieves this intensely personal vision by capturing and suspending on film those decisive moments in which the elements and the ineffable spirit of a moment come together in exceptional and often startling ways.
"The remarkable photographs by Craig Varjabedian are not only beautiful but also extremely valuable documents of architecture, culture, and lifestyle, " wrote the late Beaumont Newhall, preeminent 20th-century photographic historian and author of History of Photography: From 1839 to the Present. From his intimate portraits to expansive landscapes, Varjabedian's images, made primarily in black and white, celebrate the drama and potency inherent in each subject's relationship to the photographer. "The one thing that never changes is that moment of recognition when I feel the play of light, shadow, and texture resolve itself into something amazing, " Varjabedian wrote in his book Four and Twenty Photographs: Stories from Behind the Lens. Through this process he offers viewers a new way of seeingone that transcends mundane perception and expands our awareness of the potential in every moment.
In recognition of the significance and power of his images, Varjabedian has been awarded grants from the National Endowment for the Arts, the Samuel H. Kress Foundation, the McCune Charitable Foundation, and the New Mexico Humanities Council. His photographs have been exhibited and collected by museums around the country including the William Benton Museum of Art, the Baltimore Museum of Art, the Albuquerque Museum of Art & History, the Colorado Springs Fine Arts Center and the Harry Ransom Center at the University of Texas at Austin.
In 1991 Varjabedian received an Emmy Award for his collaboration with award-winning filmmaker Karl Kernberger on the PBS documentary En Divina Luz: The Penitente Moradas of New Mexico. Photographs from this project were published in a book by the same name, with an essay by Pulitzer-nominated author Michael Wallis (1994). His next book, By the Grace of Light: Images of Faith from Catholic New Mexico (1998), came out of the bonds he developed with the people and communities of the Morada Photographic Survey. Recent books of his photographs, published by the University of New Mexico Press include Four & Twenty Photographs: Stories from Behind the Lens (2007), Ghost Ranch and the Faraway Nearby (2009) which received the prestigious Wrangler Award for Outstanding Photography Book from the National Cowboy and Western Heritage Museum and Landscape Dreams, a New Mexico Portrait (2012), created and published to coincide with New Mexico's Centennial of Statehood celebrations.
Craig Varjabedian is represented by William R. Talbot Fine Art in Santa Fe and the Afterimage Photograph Gallery in Dallas.
YOU MIGHT ALSO LIKE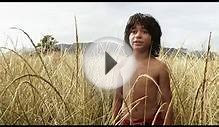 The Jungle Book Official US Teaser Trailer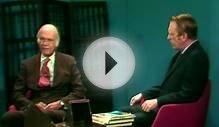 Beaumont Newhall Part 1 - Eikon Episode 7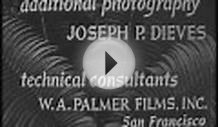 Ansel Adams, Photographer (1958) narrated by Beaumont Newhall
Share this Post