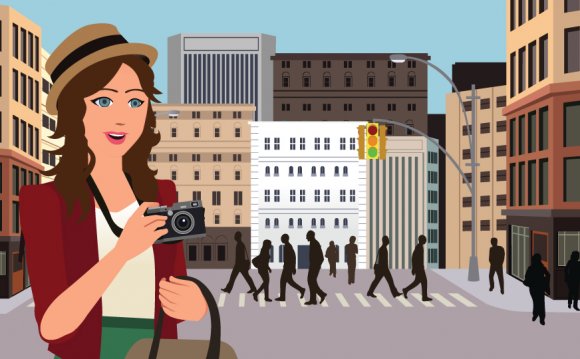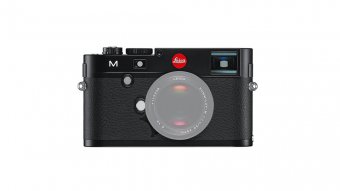 What makes a camera specifically well suited for street photography? Good question. In a genre that appreciates the gritty, the spontaneous, the accidental, the mistake, you can pretty much use whatever works for you. If you are comfortable with a camera and can operate it with acuity, the resolution, ISO sensitivity, dynamic range, and all the relentlessly discussed quantifiable factors are much less important than the way you interact with people, understand the rhythms of the street, and recognize the qualities of light. However, there are a few camera features that do jibe well with street photography and in general, stealth, speed, and dependability are key elements. Features like the LCD screen, viewfinder, AF speed, continuous shooting speed, lens's focal length and aperture, and even onboard flash should be considered important. This is not to say that sensor type and ISO capability aren't factors in street photography, but not necessarily more so than in any other type of photography.
Below is a select group of digital cameras that I think make solid street performers; they're chosen from the DSLR, mirrorless, and point-and-shoot sub-categories. As I mentioned, almost any camera can be good for capturing the energy, oddities, and compositions of the urban scene, so please use the comment section to let us know what camera you find right for this application.
Let's start with the legend. The M (Typ 240) digital rangefinder is slightly bigger than other M models but has very quiet shutter action, which is a benefit in the street. Its 3.0" LCD screen provides live view capability, and shooting the rangefinder through the optical viewfinder with manual focus is an old-school treat.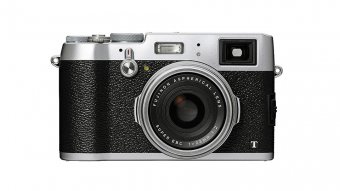 The M is also compatible with an optional electronic viewfinder, which mounts on the hot shoe. ISO sensitivity runs to 6400 and noise is minimal at ISOs up to 3200. With its 24MP full-frame CMOS sensor, image quality, especially jpeg, is phenomenal, but that you already knew. Use it with almost any M-mount lens but, for street photography, try the Summilux-M 35mm f/1.4 ASPH lens.
Would it be fair to call the X100T the poor man's Leica? If so, call me a poor man. The X100T looks like an older, simple 35mm camera—but don't be fooled, it is a high-performance digital gem with a 16.3MP APS-C X–Trans CMOS sensor and built-in 23mm f/2 lens for an equivalent focal length of 35mm. The X-Trans sensor is well known for its image quality and color rendition, and its EXR Image Processor II enables effective low-light imaging at high ISOs and fast performance up to 6 fps continuous shooting.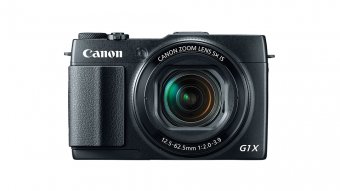 An Advanced Hybrid Viewfinder offers an optical and electronic viewfinder in one, with eye sensor, to automatically switch on when needed. A 3.0" LCD monitor is also supported, as well as built-in flash and hot shoe. Shutter action is almost silent and the X100T incorporates an electronic shutter with completely silent action and shutter speeds up to 1/32, 000-second. Hybrid AF is fast and accurate and a total boon for street shooting. Built-in Wi-Fi and 1080p video just add to its list of great features.
I have been shooting the Canon G series point-and-shoots since the G3 and find them to be ideal street cameras. The G1 X Mark II has the big 1.5" sensor, carried over from the G1 X, and houses a wider and longer 24-120mm f/2-3.9 lens. Its processor was improved, too, so AF and continuous-shooting performance is faster. The camera has a solid rubber grip and is the right size—more compact but not too small for working in the street. Speed is a plus on the Mark II, but the G1 X had an optical viewfinder, which was replaced on the Mark II by an optional EVF, and my favorite feature, the fully articulating LCD, which made discreet waist-level shooting such a joy, has been replaced by a selfie-friendly tilt-up LCD. However, the LCD is now touchscreen capable and the camera features dual control rings around the lens and an adjustable pop-up flash that extends higher than most, above the body.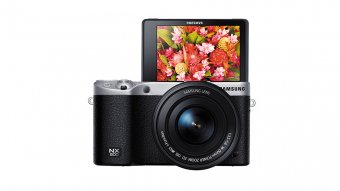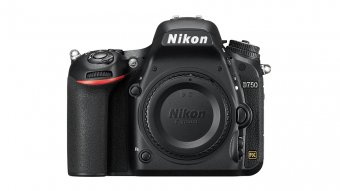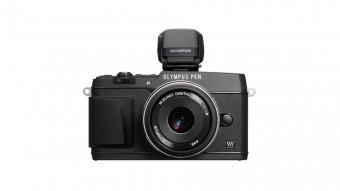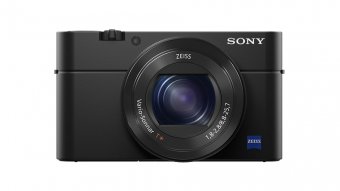 YOU MIGHT ALSO LIKE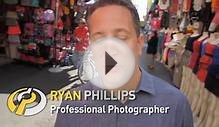 Street Photography with Mirrorless Cameras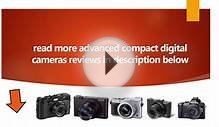 Best Compact Digital Cameras 2015 | Top 5 Overviews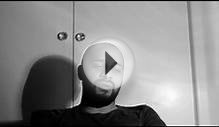 Best Camera For Street Photography?
Share this Post