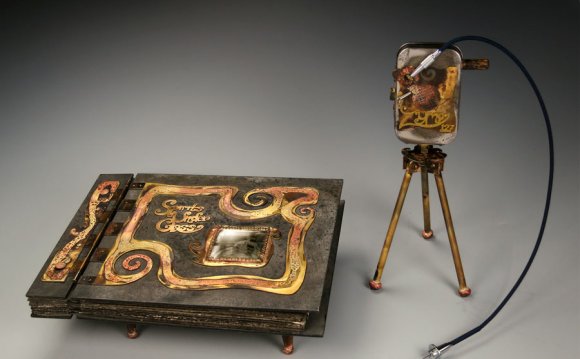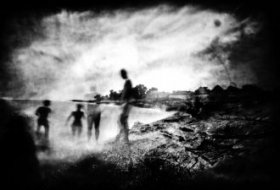 I will be excepting photos from now until December 1, 2013. This will give people the Spring, Summer, Fall and a bit of Winter to create some pinhole photos that I hope will enter in the contest. All you need to do to enter is email me the pinhole photos along with your name, image titles and I'll add them to the contest & gallery. Thanks and I look forward to getting your submissions. -Chris
I want to congratulate Laura Fiorio and for winning the CK 2013 DIY Pinhole Photography Contest. I also want to thank all the talented people that submitted photos to the contest. I was difficult for me to choose just one person. I understand more than anyone that beauty is in the eye of the beholder... but I know that when I look at a certain images they often inspire me to create something myself. The image stirs up memories and thoughts about friends and the places that we have enjoyed. I also appreciate it when people collaborate to create art like Laura and Manuel are doing. It's a beautiful thing to work together as a team to create something... especially when that something is art. And not just any kind of art but photography.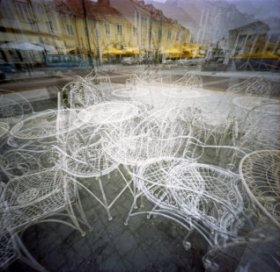 We all know how long and hard we can talk about photography. A topic which I think is as infinite as space itself. And when you throw in DIY pinhole photography into the mix, well I think you just take it another step further into the "cool". Anyhow, congrats to you two and thanks again for everyone who submitted your photos to the contest. They all were great in their own way and as I said, It was hard for me to come up with a winner.
When You email your submissions to me please make sure you include your name and hometown, the title of the image(s) your submitting, the camera you used to create the photo(s) and the dates they were created. If you submit more than one image please name your files in a way that I can decipher which image goes with the appropriate caption text.
Please email your submissions to -> ck@chriskeeney.com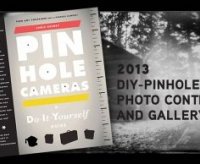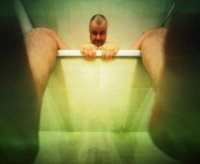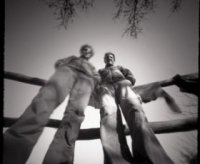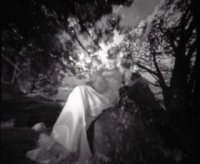 YOU MIGHT ALSO LIKE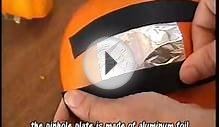 Making a pinhole camera from a pumpkin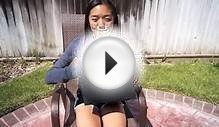 How to Make a Pinhole Camera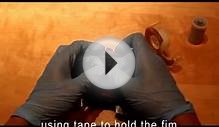 Handmade Pinhole Camera
Share this Post