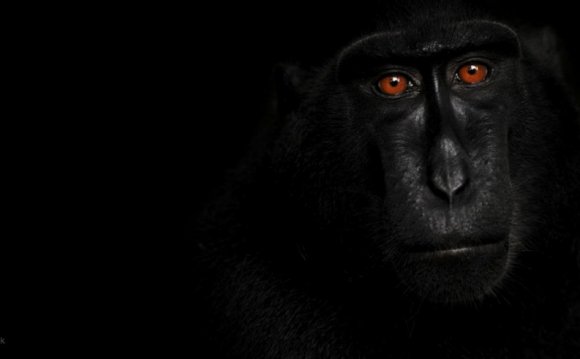 20-Year Anniversary

Best of the Best Exhibition
Windland Smith Rice
International Awards
National Museum of Natural History
2nd Floor: OPEN NOW through Aug. 2016
Enjoy a 20-year retrospective of nature's finest moments in the "Best of the Best" photography exhibition. Selected over the past years from more than 500, 000 images submitted by photographers from around the globe. This collection brings dramatic landscapes, exciting wildlife behavior, and surprising glimpses of Earth's icy peaks to mysterious ocean depths.
Featuring the past Grand Prize winners, past Youth winners, the 2014 and 2015 category winners, NBP Asia and Africa winners, and winners from the 2015 Audubon Photo Awards.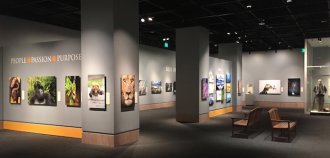 Enjoy 113 large-format prints and the stories behind the shots, with accompanying HD video, the 20th-anniversary exhibition will take you on a thrilling journey from the wild to the walls of the Smithsonian.
Enter YOUR photography in the next Windland Smith Rice Awards, open for entries Jan. 4 through March 8, 2016.
The History of the International Awards
Launched in 1996 at the Washington D.C. National Zoo, the Nature's Best Photography International Awards is now an endowed exhibition program at the Smithsonian National Museum of Natural History. The Category Winners and a selection of the Highly Honored images from the annual Awards competition are showcased as large-format prints along with accompanying HD videos. Plan a visit to one of the most-visited museums in the world located on the National Mall, 1000 Madison Drive, NW, Washington, DC.
Open daily (except Christmas) FREE to the public!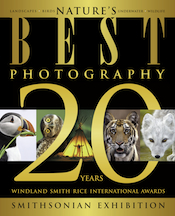 Wilderness Forever
Smithsonian Exhibition
National Museum of Natural History
2nd Floor OPEN NOW Closing date TBA
Signed into law on Sept. 3, 1964, by President Lyndon B. Johnson, the Wilderness Act was a triumph for all who enjoy the open landscapes of America. In 2014, the Wilderness Act reached its Golden Anniversary. In tribute, a coalition of government agencies, nonprofit groups, foundations, and other supporters, celebrated the 50-year milestone with the juried photo contest and exhibition. There are winners in four categories: Wildlife, Most Inspirational Moment, People in the Wilderness, and Scenic landscape; each with a Pro, Amateur, and Student winner; plus 50 honorable mention images; a T-Rex skull; an HD video; and touchscreens showing U.S. wilderness areas.

OR ORDER OF BACK ISSUES TO SEE PAST WINNERS:
Click to Enlarge Covers-click again to return to page
YOU MIGHT ALSO LIKE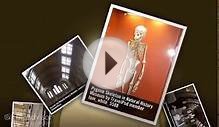 Natural History Museum - London, England, United Kingdom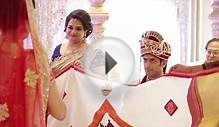 Neha Amit | Mandarin Oriental Natural History Museum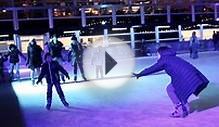 WWW.DOWNVIDS.NET-Natural History Museum Ice Rink BY ...
Share this Post