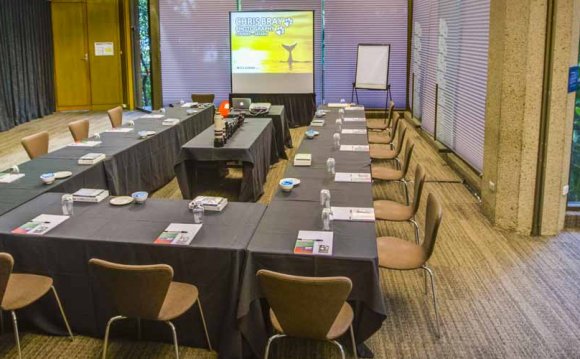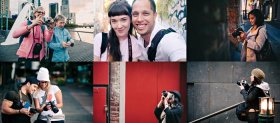 In TWO hours, you'll learn how to use your digital camera!
Don't you hate it when you're trying to learn something new and not really getting it? Frustration takes over, you throw your camera at a wall, you give up… and then… you… eventually buy a new camera.
Let's forget about that little "situation, " because here, you'll have an expert photography mentor right next to you, guiding you along – hands on, one to one so you can improve your photography skills instantly!
Have you ever wondered why your photographs come out too dark or too bright? This is because your camera's auto mode is "metering" the light without understanding what YOU want to do with the photograph. It makes a mathematic calculation and acts on that. You'll learn about finding the best light and how to control it so you can see how it affects your photograph. No more blurry images or missing that gorgeous sunset because your stupid camera doesn't get it.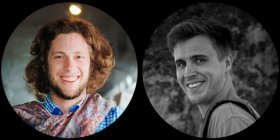 More importantly, you'll learn how to use your digital camera in manual mode. Over time we've nearly perfected our manual mode teaching philosophy. In fact, its simplicity is something we're quite proud of. You'll learn about shutter speed, aperture, ISO and controlling the light with your camera. Our walks are constantly evolving as we discover new hidden photographic hot spots around the world, join us and capture your own unique photographs! Check out the slideshow below :)
All Ages Welcome!
We've had students aged 12 to 67 years young come along! If you're under 18 please bring a parent or guardian, free of charge of course. Or maybe you can convince them to enrol and learn how to use THEIR camera with you :)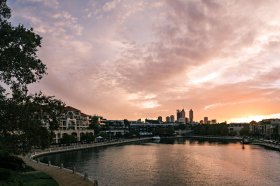 Gimme the details
Group size – 8 legends. Your group will be limited to 8 people because we want to connect with everyone equally. You "getting it" is our first priority.
How long – 2 hours. After hundreds of photography walks around the world, 90% of our students tell us that two hours at sunset is the perfect amount of time.
What do I need? – Are you ready for this? One camera, one lens. That's it! These days, every DSLR, and 99% of point and shoot cameras will have manual mode, don't sweat it! For more details read our FAQ.
Who's this for? – Beginners, travellers & explorers! We have SUCH a variety of students attend our walk-shops. Newbie photographers, tourists, locals, enthusiasts, newlyweds, stamp collectors, surgeons, olympic swimmers, professional food scientists, hand models, human statues, gumologists and teddy bear repair technicians…. to name a few :)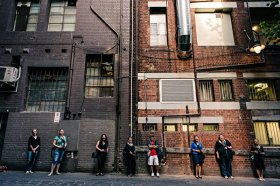 Your photography mentors – Kieran and David.
What happens if it rains?!
djb Teaching Philosophy
"We learn by example and by direct experience because there are real limits to the adequacy of verbal instruction." – Malcom Gladwell.
We get lots of requests to open "just one more place" in the sold out workshops, and while we'd totally love to have you along, we'd be actually be doing you a disservice if we offered additional places. The relationship between the photography mentor and student is based on a principle of mentorship and guidance; if the numbers are too high it becomes difficult to connect with everyone. At the school, we're not here to leave you in the dark, hand out some notes then send you on your way :)
Everything we teach at the djb photography school is centered around connecting with you and giving you real results. If you miss out, dont worry! When the next session comes along you'll be glad to have all the attention you deserve.
Frequently Asked Questions
A few questions answered in the FAQ
Where do we meet?
What happens if it rains?
What type of camera do I need?
Questions NOT answered in the FAQ
Do I look good in this hat?
Do you think Zac Efron is nice in real life?
Would a fly without wings be called a walk?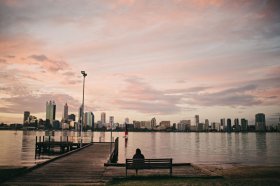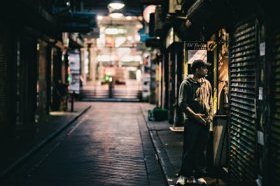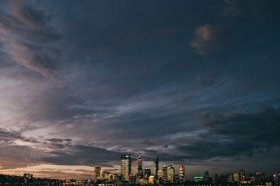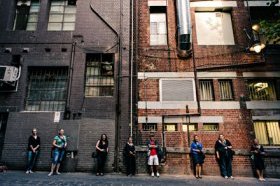 YOU MIGHT ALSO LIKE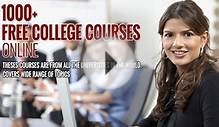 Free Online Course - Exposing Digital Photography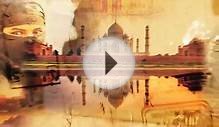 Online photography course full of digital photography tips ...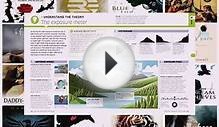 Download Digital Photography Complete Course Ebook Online
Share this Post