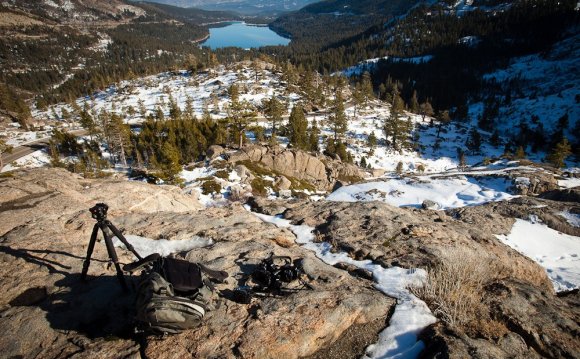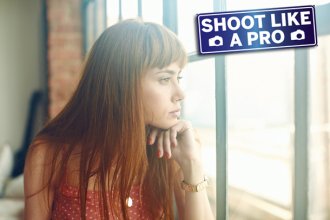 In the second part of our Shoot Like A Pro series on how to photograph any subject you want we take a closer look at the best camera settings for portrait photography. Our guide takes you through blurring backgrounds, setting up your camera for moving subjects, indoors vs outdoor portraits, and more.
Best camera settings for outdoor portrait photography
Blurring the background is the key to classic portrait shots, to direct attention to the main subject. Using a standard zoom lens, set the focal length to between 50 and 100mm. Set your camera to Aperture Priority and select the largest aperture available on your lens, such as f/4 or f/5.6.
While the aperture and the depth of field are important, you also need to watch the shutter speed. Make sure you're using a shutter speed of at least 1/125sec to freeze any camera shake or subject movement. You also need to set the Autofocus mode to single or one shot, and select the focus point so that it's over the eye of the subject.
How to set up your camera for outdoor portraits
Exposure mode Aperture Priority (A or Av)
To take control over the depth of field, select Aperture Priority. Use the input dial to select the largest aperture available on your lens.
Autofocus point Single point
Set to single point autofocus, then select the AF point closest to the subject's eye. Half-press the shutter release to focus on the eye.
Shutter speed Set by camera
YOU MIGHT ALSO LIKE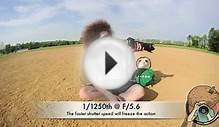 Digital Photography - Photographing Outdoor Sports Part 1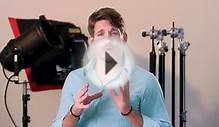 The Best Camera Settings for Indoor Weddings ...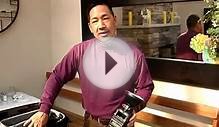 Outdoor Photography : Extra Gear for Outdoor Photography
Share this Post