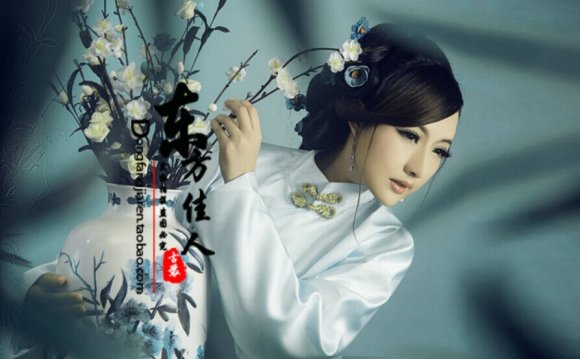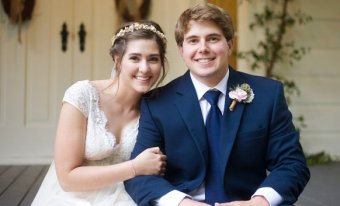 Madeline and Raynor kicked off our 2016 weddings in style a few weeks back, with a beautiful winter affair in Mountain Brook. They said their vows at Cathedral Church of the Advent in downtown Birmingham, before heading to the Mountain Brook Club for one heck of a party. Meghan and Candice from M. Elizabeth Events […]
view full post >
We were blessed with so many amazing couples in 2015. !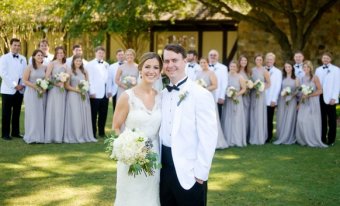 So with that, we say a big "thank you" to all of our 2015 couples who put their faith in us, and invited us […]
view full post >
Earlier this week we showed you all of the lovely bridal bouquets we had the chance to photograph in 2015 … and now it's the bridesmaids' turn! The past year was full of a wide variety of colors … and we're always surprised with how creative bouquets get every year!
view full post >
2015 was full of some great wedding receptions … and there's nothing more fun to photograph than a crazy fun party! We were blessed this season with couples who loved to dance and didn't shy away from the dance floor, making for some great candids of them getting down to the music! Needless to say, […]
view full post >
Who doesn't enjoy a little floral inspiration from a gorgeous set of 2015 brides' bouquets? Here's a look at every bloom that our brides carried down the aisle this past year …
view full post >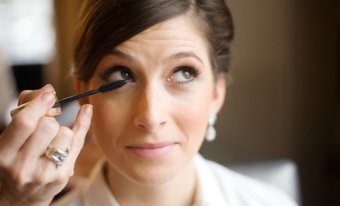 Bridal party portraits are always some of the most candid and fun photos of the wedding day. Seeing our couples celebrating their nuptials with family and friends brings some great emotion and wonderful moments to photograph. Here's a few of our favorite bridal party photos from a jam-packed 2015 …
view full post >
We've had some wonderful moments to document during our 2014 ceremonies. They were constantly filled with emotion, laughter, and the occasional funny slip up during the vows … all of which lead to some of our favorite images from the past twelve months!
view full post >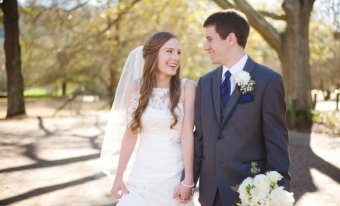 Some of our favorite candid moments on any given wedding day come during the getting ready time. There's so much excitement and nervous anticipation in the room … folks can't help but laugh and enjoy the minutes leading up to the ceremony. Then there's the time our couples get to spend with their bridal parties […]
view full post >
Kristen and Steven gave us the perfect end to a busy 2015 of weddings. We shot their nuptials at Samford University the weekend before Christmas … and I've been slacking over the holidays getting some of their images up for a preview! This couple was such a joy to work with … with great personalities […]
view full post >
It's taken us WAY too long to post a preview of Mary and Carter's big day! We had picture-perfect fall weather … and we're blessed with some great locations to photograph the newlyweds! They started the day at the Tutwiler Hotel to get ready, before heading to the Chapel at Church of the Highlands for […]
view full post >
YOU MIGHT ALSO LIKE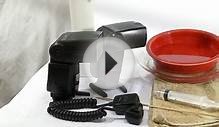 Water Droplet Photography The Simple Way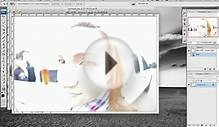 DIY Photography How to add Color to a Black and White Picture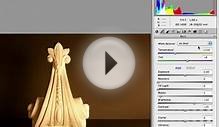 Adjusting Color Temperature and Others Simple Adjustments ...
Share this Post