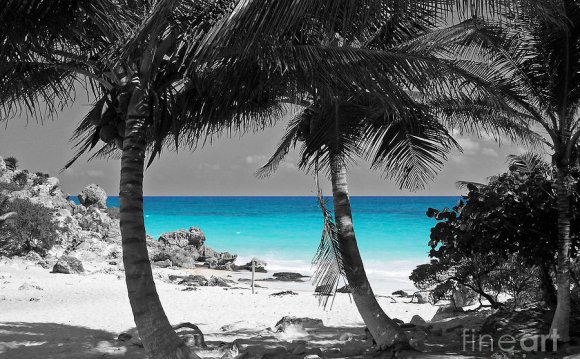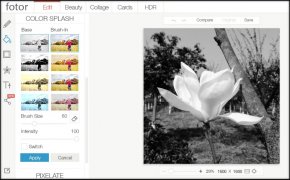 Happy spring everyone! We think the new Color Splash is really cool and we hope you do too.
Color Splash always let you awesomely paint splashes of color into an otherwise black and white photo. But now we have added even more awesomeness to this awesome tool!
With the added ability of choosing from an array of Base and Brush-in colors, you can now choose exactly how you Color Splash. Plus this is just in time for your spring photos!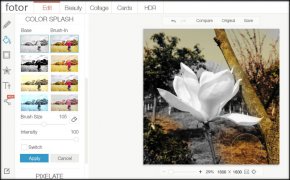 Let's get started:
First, upload a photo to Color Splash. The photo first appears in black and white. Next, use the brush to Color Splash the photo!
Use the brush to add color to the photo. (Woops… No problem! There is an eraser in case you make a mistake!)
USEFUL TIP: Zoom in to deal with the finer details.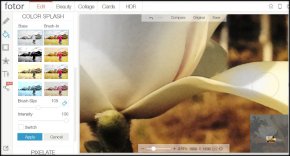 In the left-hand toolbar select the Base color as well as the Brush-In color. You can also adjust the intensity.
If you select Switch, you see how it looks in reverse! Awesome, right?
In the examples below the flower stays black and white and the background is in color. Changing the Base color only effects the background.
With these examples we selected Inverse. The flower retains color and the background is black and white. Changing the base color effects the background. (You are being SO… monochromatic!)
We also recommend playing around with the Base color and the Brush-In color for all different combinations of fun!
Cool, eh? We hope you like the new and improved Color Splash. Let us know what you think but first come try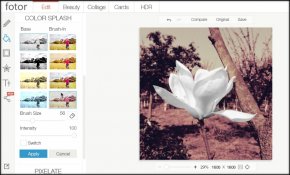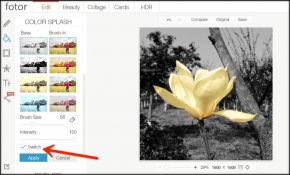 YOU MIGHT ALSO LIKE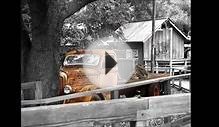 Black & White with a splash of color collection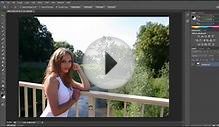 Color splash, black and white background tutorial ...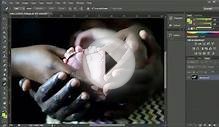 How to make color splash effect partial black and white in ...
Share this Post