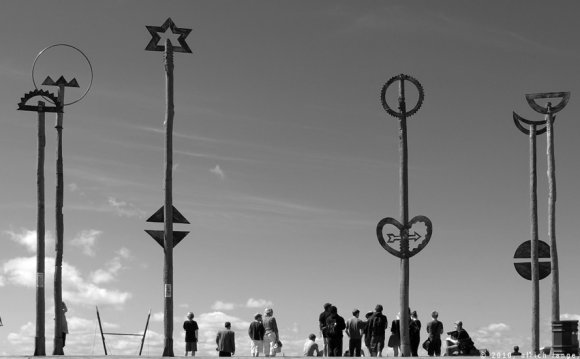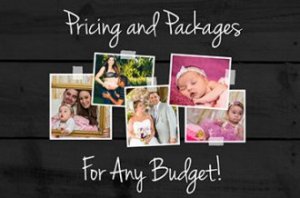 The photographers here at Intrigue Digital Photography can meet the financial needs of any size event you may have planned in Southeast Michigan. Small parties, large events, private affairs, big-budget programs, birthday parties, anniversaries or anything else you might have planned; we've got you covered!
find out more about our packages & prices
We welcome you to Metro Detroit's Intrigue Digital Photography! We are based out of the Downriver area in Southeast Michigan, and have found that there are a lot of photographers out there these days. So, why enter this market? Quite simply, we have a fervent passion for photography. It is the best feeling in the world to be able to have an occupation that one loves and is passionate about. To be able to artistically capture any event for our clients is both a pleasure and an honor. We feel extremely fortunate every time we're booked for any wedding, event, or photo-shoot.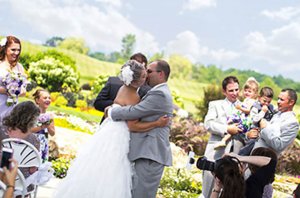 Bringing this enthusiasm for photography to the people of Downriver, Detroit, Ann Arbor, Flint, Saginaw, Jackson and the entire state of Michigan, is a pleasure that truly cannot be put into words... without boring you to death anyway.
With Intrigue Digital Photography, you'll find that the results are first-rate and the prices we charge are flexible and well within the range of all financial situations. If you have a need, let us know! We have the ability to provide you a tailored package to suit both your budget and your desires. The best part of doing business with us? You'll be getting two photographers to capture your event with different styles and perspectives. Guaranteed!
Michigan, and particularly the Metro Detroit area is a very diverse region. A whole bevy of different cultures have converged into this great area. You'll find that Intrigue Digital Photography is ready to take on the unique challenges presented by this grand social convergence: With distinctive skills that we each bring to your event, and an uncanny enthusiasm in adapting to various situations that our clientele brings our way. We've photographed local church events, concerts, birthday parties, weddings, charity events, and much more!
YOU MIGHT ALSO LIKE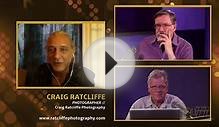 Film Photography In A Digital World (Craig Ratcliffe)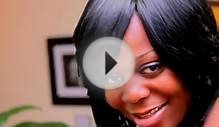 Welcome to the World of Careese Digital Photography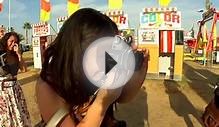 Is film photography dead in this digital world? Not yet
Share this Post