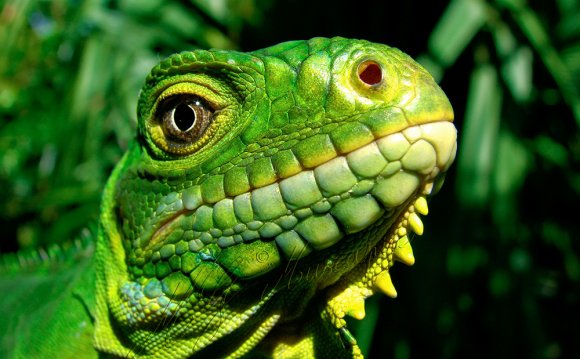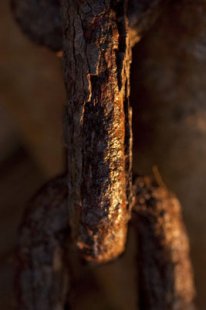 Each subject in digital macro photography has a personality that you can emphasize in an image. Before you can successfully convey what that is, you need to understand your subject and the potential it has to communicate to viewers.
Not all subjects are capable of conveying the same messages; for instance, a rusty nail carries a literal connotation of being weathered, rough, and old. It has a harsh surface texture and a rigid shape and form. You would have a difficult time conveying a soft, dreamy message with a rusty nail for a subject.
Consider the qualities a subject has and base your photographic message on them. Notice in this image how the subject and the photo techniques work together to create a mood, feeling, and story. The rusty chain looks like it's had a rough life, and has seen its share of foul weather. A hard sidelight creates drama and matches the feel of the subject.
100mm, 1/125, f/5.6, 400
On the other hand, the subject in this image is soft and delicate. A soft, non-directional light ensures that the image captures all of this subject's fragile details. The soft light draws the viewer's attention to the fragile details of the subject.
YOU MIGHT ALSO LIKE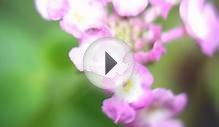 Repurpose an old digital camera...for macro photography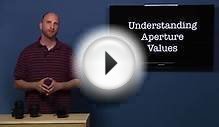 Digital Photography 1 on 1: Episode 31: Macro Basics ...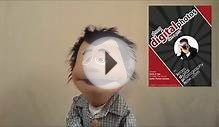 The Macro Mode In Photography - Digital Camera Tips That ...
Share this Post