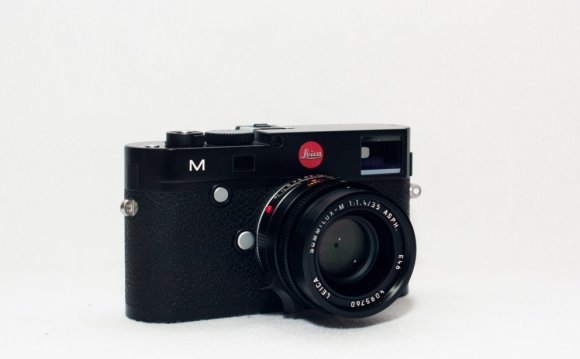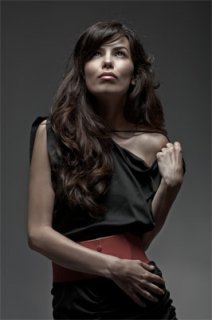 This list of famous photographers would be absolutely meaningless without Cartier-Bresson. In many ways, Cartier-Bresson's style is precisely the opposite of Jerry Uelsman. Where Uelsman relished in creating composites, Cartier-Bresson did not even like developing his own photos. His photojournalistic style has done more to influence photography than any other photographer's contribution. He was one of the first photographers to switch over to the 35mm format and used exclusively Leica cameras with 50mm lenses. Like Ansel Adams, he shot almost exclusively in black and white. You can see Henri Cartier-Bresson's work here.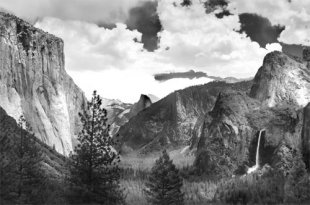 What you can learn from Henri Cartier-Bresson: The great tragedy of Cartier-Bresson's photography is that he gave up the craft entirely long before he died. In 1975, twenty-nine years before he died, he became bored with photography and turned his attention to painting. He locked his camera in a safe in his home and rarely even took it out. Bottom line–DO NOT let this happen to you! If your goal in photography is to do anything other than enjoy it, then you will likely burn out after time.
Annie Liebovitz is a contemporary (born in 1949) portrait photographer who is well known for her work over the years with Rolling Stone Magazine and Vanity Fair. Perhaps her best known photograph is a portrait of John Lennon with Yoko Ono, which was taken the same day that John Lennon was murdered.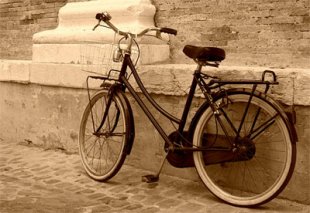 Recently, Liebovitz has found herself struggling through financial disaster caused by poor financial planning. As collateral for a contract, she has provided her entire portfolio of images. What a shame!
As is evident in viewing Ms. Liebovitz's photography, she prides herself in taking intimate portraits which communicate about the subject. She is quoted as saying, "A thing that you see in my pictures is that I was not afraid to fall in love with these people." You can see some of Annie Liebovitz's photography here.
What you can learn from Annie Liebovitz: Your portraits will always look lifeless until you begin to take portraits that communicate the life of the model. Get to know your model and say something about her in your photography.
I think it would be safe to say that Ansel Adams is the most famous photographer of all time. Even non-photo nerds know Ansel Adams and have seen his stunning landscapes. Adams is well-known as a master of the darkroom. His black and white landscapes of Yosemite and Grand Teton are outstanding for the captivating contrast that he achieved with extensive dodging and burning in the darkroom. Even later in his life, he continued to use large format cameras.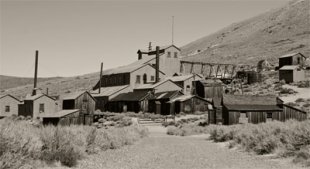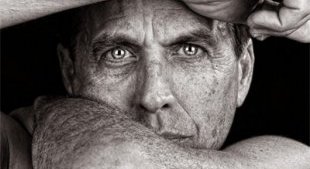 YOU MIGHT ALSO LIKE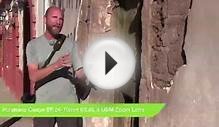 Using Zones for Black and White Photography: Exploring ...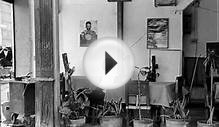 CUBA BLACK AND WHITE FILM PHOTOGRAPHY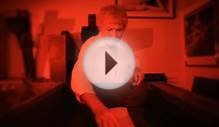 Black White
Share this Post