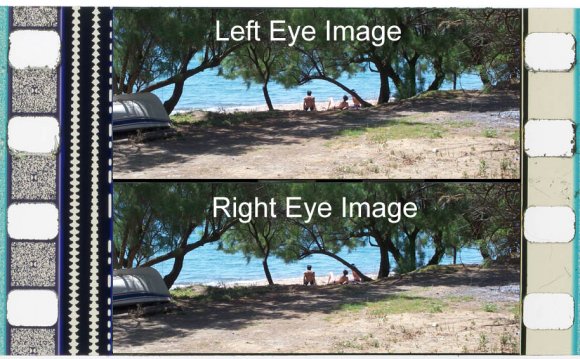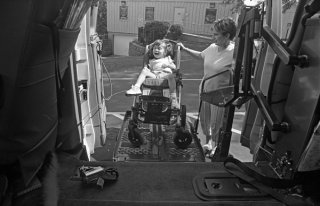 So you've dug through your parents' basement, pulled out their vinyl album of Michael Jackson's Thriller and bought yourself an old record player. And for the last three weddings you've attended, you found the perfect outfit at that great vintage clothing shop downtown. Old is the new "new."
These days you're just as likely to find the freshest fashion statement in your grandparents' closet as you are on the runways at Fashion Week in Paris. The same goes for your photography. Retro, vintage and old school chic are trying to revolutionize the digital revolution. Analogue gears are using their teeth to chop those chintzy computer chips to pieces. And this is your guide to it all... film that is.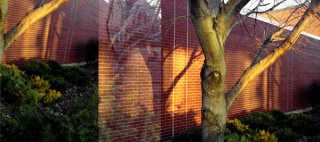 From what rolls to buy, what cameras to shoot with and what to do with it all when you're done.
Republished Tutorial
Every few weeks, we revisit some of our reader's favorite posts from throughout the history of the site. This tutorial was first published in September of 2009.
Film vs. Digital
You can look all over the internet and find hundreds of old timers and purists battling it out with the techies over whether film is better than digital. I'm not here to tell you that one way is better than the other, but I do think it's important to know about some differences.
The first difference is latitude, or dynamic range. This can be defined in laymen terms as the detail in the highlights and shadows. Film generally has a greater dynamic range than digital, especially black and white film. Film also differs from digital in terms of resolution. Most 35mm films cannot compete against most modern digital cameras in terms of resolution, but I will talking about medium format or 120 film which can hold up to some of the best digital cameras. Which brings me to my last difference between the two mediums, the overall look.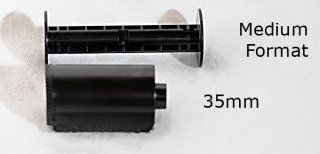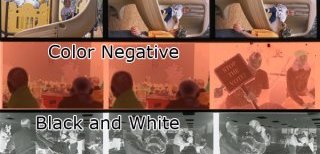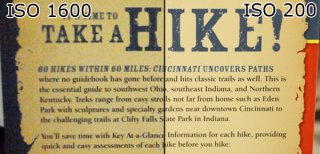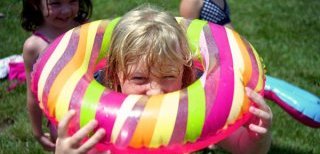 YOU MIGHT ALSO LIKE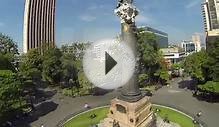 JRS film & Photography Reel 2014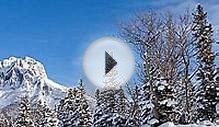 Timelapse Photography in Short Film: Mountains in Motion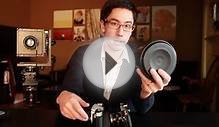 Film Photography Part 1: 35mm film and film cameras
Share this Post