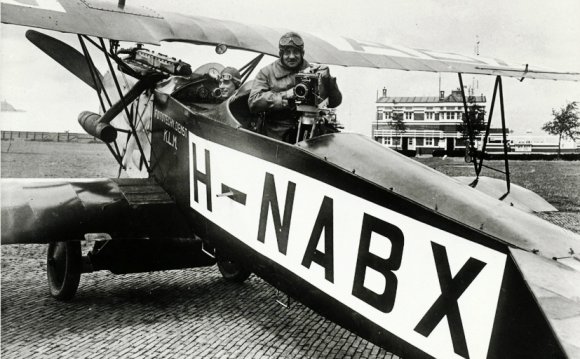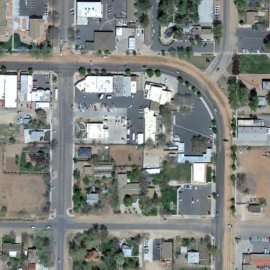 Aerial Photography Layers for Utah
Google License | (natural color (RGB), ~6″ pixels)
AGRC owns a public sector license to Google's statewide 6″ aerial photography. Contractors and partners may also qualify. The Google license is for color aerial photography, typically collected within 3 years, from the spring, summer or fall. The imagery is statewide. The resolution is 6 inch or better with a horizontal positional accuracy to achieve or exceed one meter (C90) in most areas without significant vertical relief.
HRO | (natural color (RGB) and/or false color (CIR), ~1′ or ~6″ pixels)
High Resolutaion Orthophotography is color aerial photography typically collected every 2 or 3 years in the spring or fall for select areas in Utah.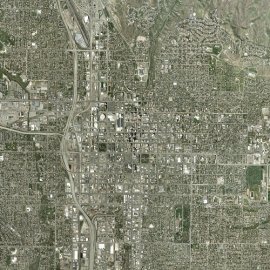 The resolution is 1 foot or better with a horizontal positional accuracy of +- 75cm for 2006 and 2009 and +- 37.5cm for 2012 imagery. The 2003 Urban Area Orthoimagery (UAO) is considered part of the HRO collection. Currently there is HRO imagery from 2003, 2006, 2009 and 2012.
DOQ | (black & white, ~1 meter pixels)
Digital Orthophoto Quads are typically Black and White aerial photos with a 1 meter resolution. In some cases the DOQs are .5 meter, color or 4-band. The boundaries of the imagery tiles correspond to the boundaries of 1:24, 000 USGS topographic maps. The 1990′s collection is statewide.
YOU MIGHT ALSO LIKE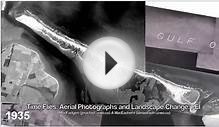 Time Flies: Aerial Photography & Landscape Change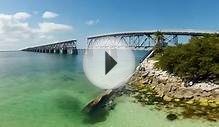 Aerial View of Bahia Honda State Park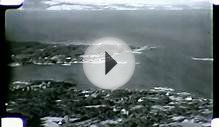 Late 1930s aerial view of Victoria from a floatplane
Share this Post